Leaders of Change
Our firm, the Vincador Holding, is a Hamburg-based equity firm operating and investing in innovative technologies, mainly in 3D-printing and area related business models – our focus is set on industrial 3D-printing in the matter of tapping growth potentials.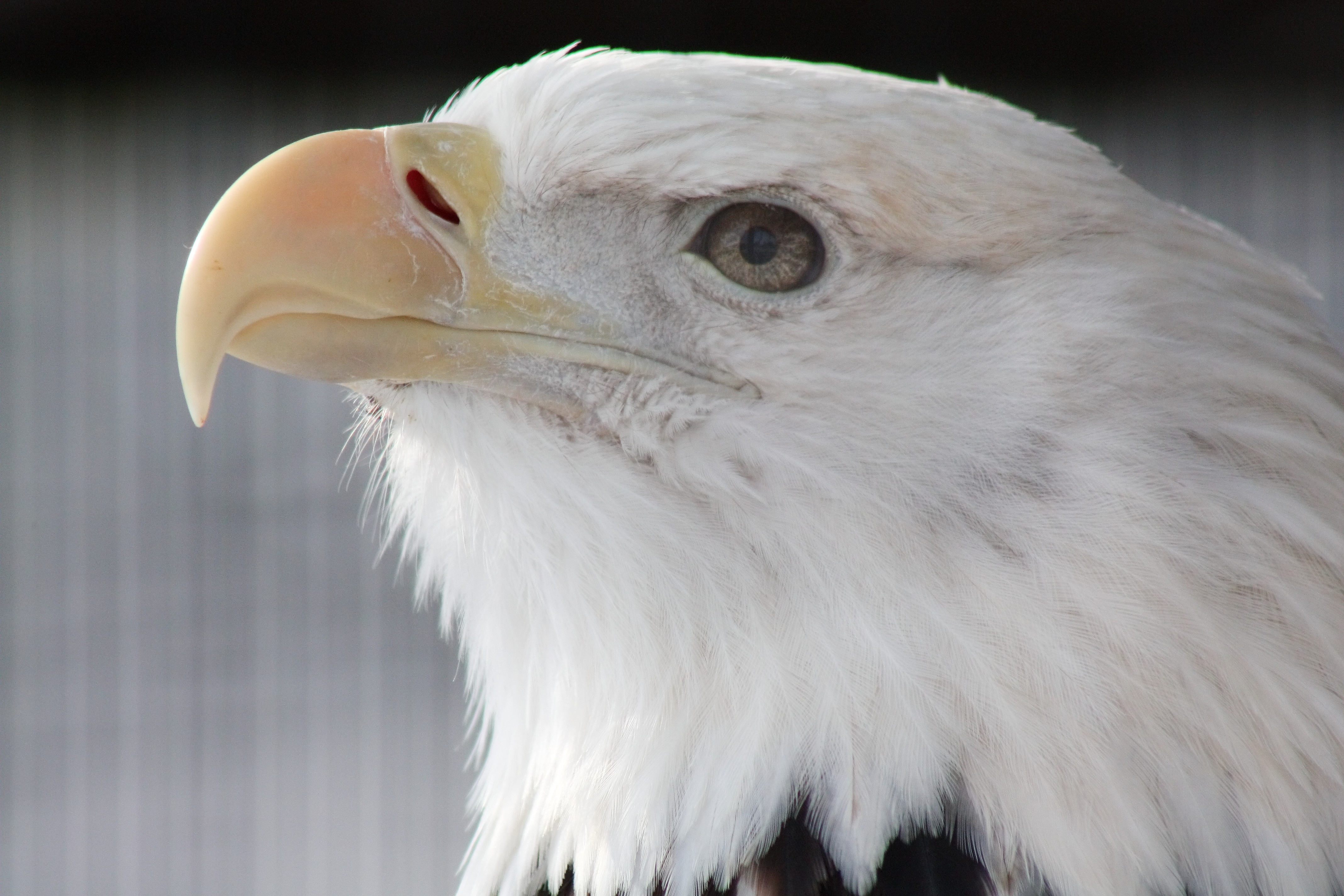 Industrial 3D-printing has – along with the ongoing digital transformation within the economy – a huge potential of disrupting the production and its process as we know them today. Identifying that potential years ago made us focus our entrepreneurial behavior on developing and evolving business models in the field of 3D-printing.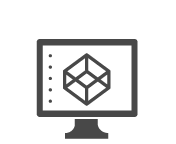 Innovation
Core activities of the business division 'Innovation' are developing and manufacturing 3D-prototypes for different branches – such as Automotive, Aviation and 'White Goods'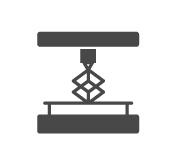 Smart Products
The division 'Smart Products' comprises small-batch productions by adding innovative 3D-printing technology techniques. Focus branches are Automotive and Aviation.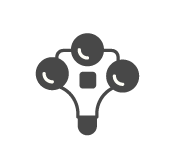 Consulting
Within the division of strategic consulting we specifically support our customers with gaining knowledge as well as implementing different 3D-printing procedures within R&D and production.
Mindspace
When we think of the future we see new roads, new business models, new ways of thinking – we participate and drive new approaches within our core branch additive manufacturing. Therefore we would like to invite you to our office within Hamburg's beautiful 'Hanseviertel' for exchanging ideas or find out about possible collaborations.