Leaders of Change
Vincador Holding, a Hamburg-based equity firm, is investing and operating in innovative technologies, particularly in 3D-printing processes and its related business models. Further focus is on the industrial side of 3D-printing, which opens up new growth potentials in the market.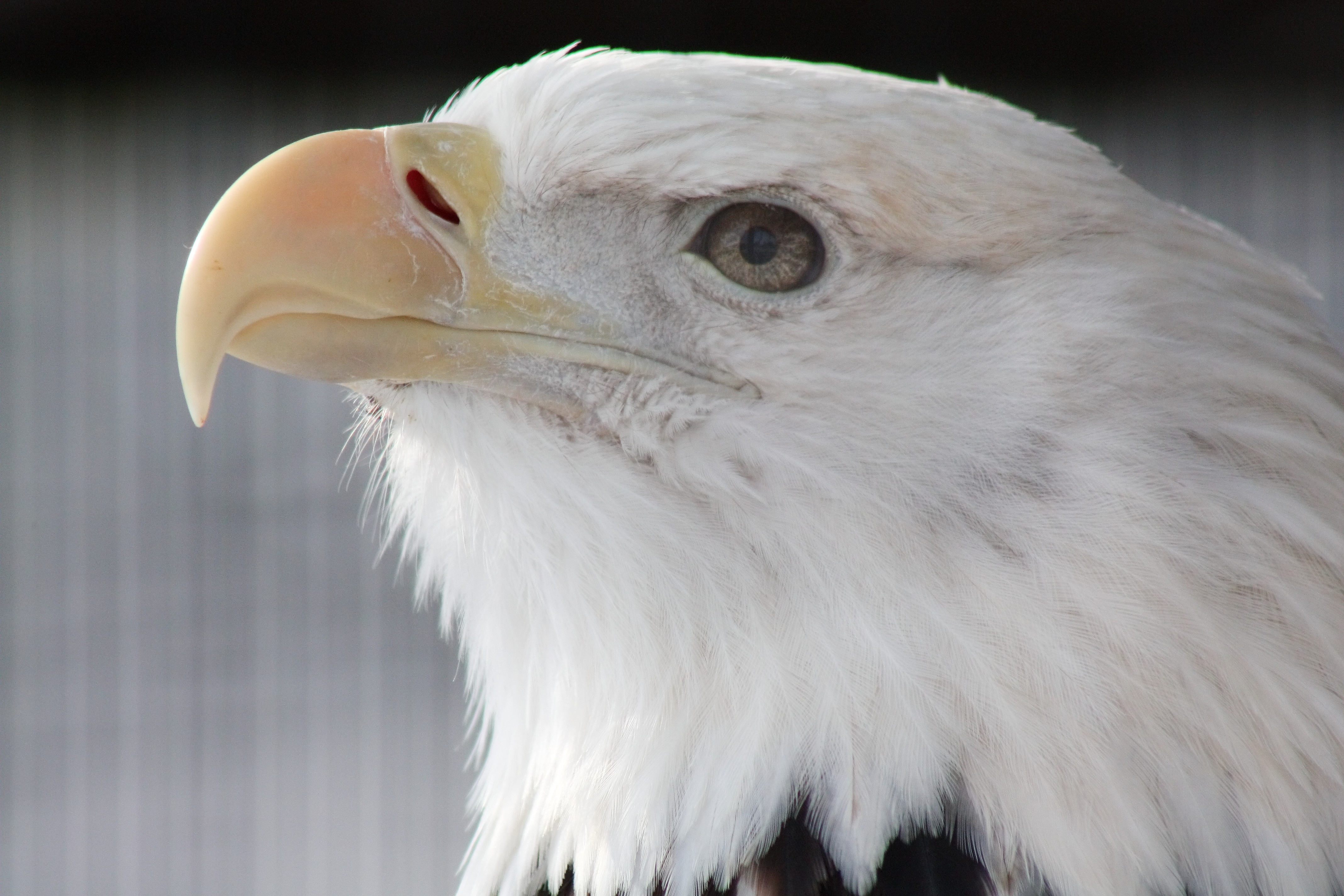 Industrial 3D-printing – being part of industry 4.0 and the ongoing digital transformation – has the potential to disruptively change production and processes. Identifying these potentials years ago, the focus of Vincador Holding has since been on entrepreneurial activities in the development of business models in this environment.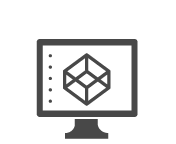 Innovation
 Core activities of the business division 'Innovation' are developing and manufacturing 3D-prototypes for different branches – such as Automotive, Aviation and 'White Goods'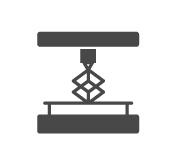 Smart Products
The divison "Smart Products" comprises small-batch production supported by innovative 3D-printing technology, with focus areas being Automotive and Aviation.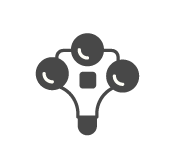 Consulting
The division "strategic consulting" specifically supports customers with knowledge transfer and implementation of various 3D-printing technologies within their production and R&D
Mindspace
New roads, fresh business models and rethinking – these future trends and approaches in additive manufacturing are actively driven by Vincador Holding. We would like to invite you to our office in Hamburgs "Hanseviertel" for an exchange of ideas and possible collaborations.